In a more-complicated-than-need-be step to canceling our satellite TV service, I installed MythTV backend and Plex server on an old computer that was sitting around. I started by installing mythbuntu because I'm already comfortable with using Ubuntu. MythTV uses the inexpensive HDHomeRun tuner as a source for local TV channels from the antenna, and it also has all kinds of capabilities to get content and information from the Internet and your local video libraries. Plex is service that not only finds and matches cover art and artist information to your existing content, but it has the magical ability to transcode your content on the fly when the client needs a different format.
The piece of this project that really made the biggest difference was that Kodi, which can be a front end for MythTV (and much more) can be installed on an Amazon Fire Stick.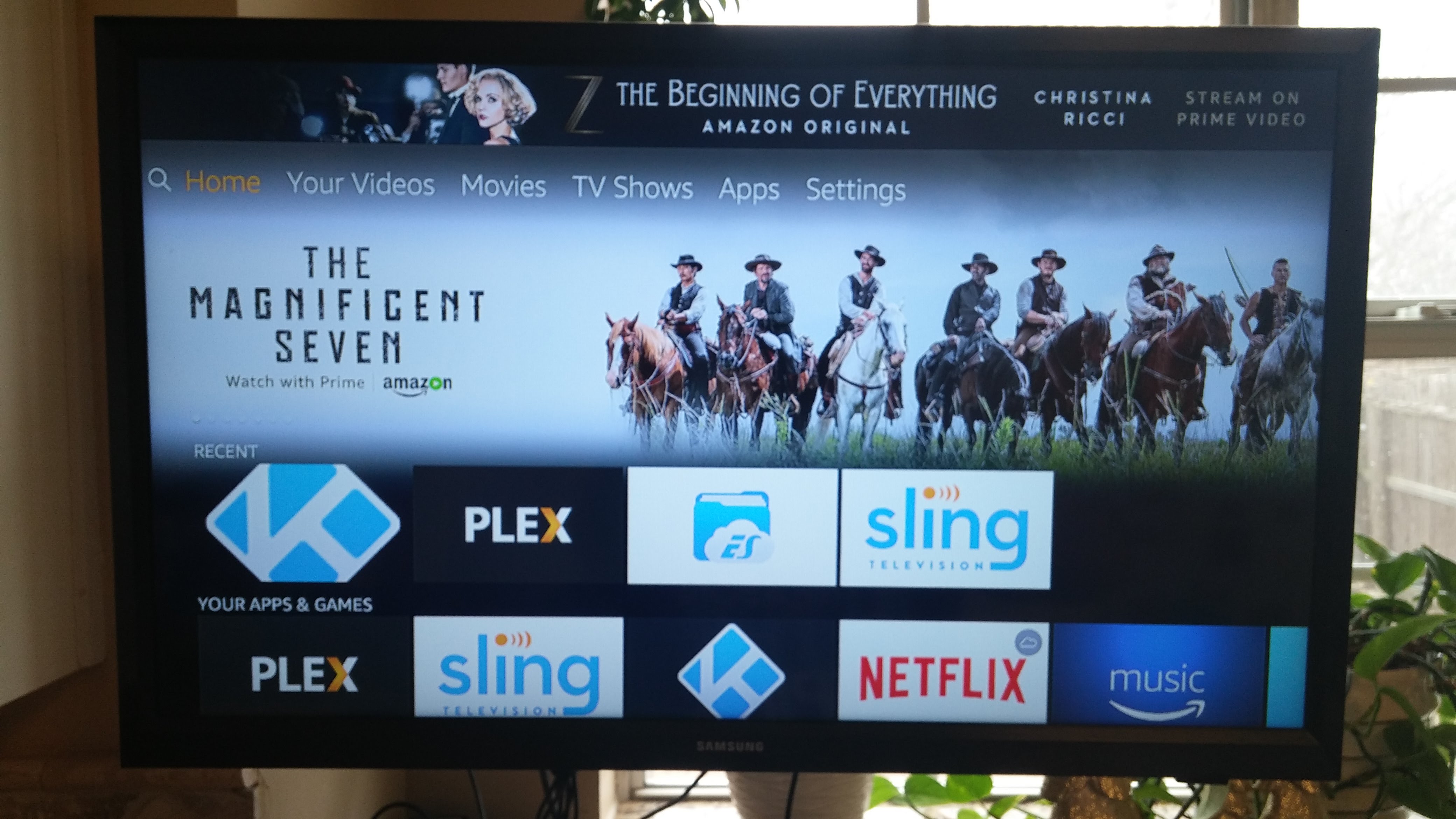 Open the Kodi app on a TV, and you have a TV guide for the local antenna based (OTA) channels. Scroll though and watch live, or set a recording of a future program. This is all handled by the MythTV backend. (Kodi is also available on a computer, tablet, and smartphone)
The Plex app is available on smartphones, tablets, Roku, and Amazon Fire. It gives you a nice interface for all your locally stored movies and TV shows, and automagically transcodes to whatever format your device needs without any setup.
Sling TV gives us access to cable TV channels like AMC, and for an extra $5 per month, you can add their 'DVR' service which lets you watch programs whenever you want.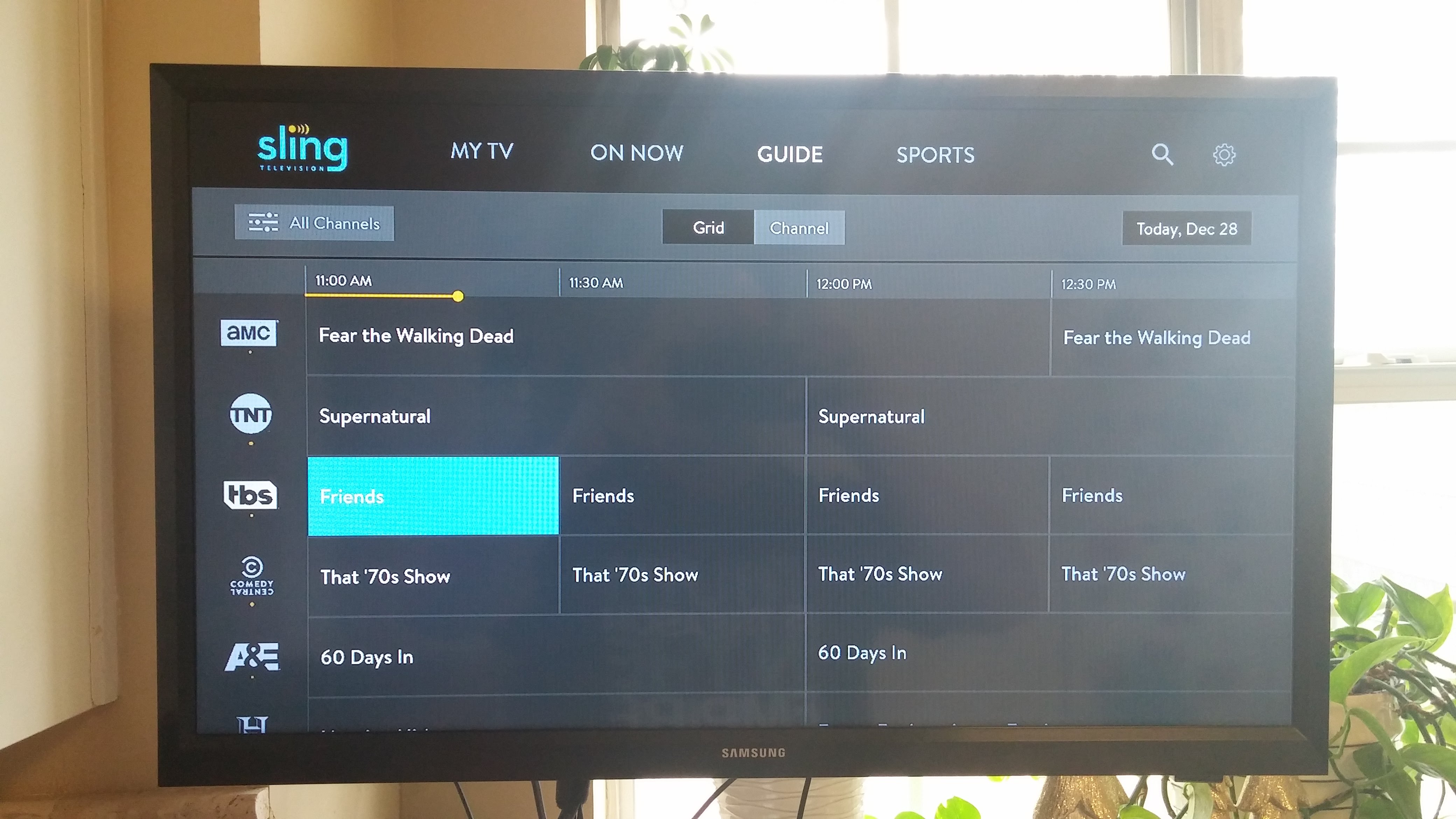 It is all a little overwhelming and complicated. I have a lot of versatility now, and can watch anything out there through multiple methods. I've just started using these services and I'm using only the basics of each. I know MythTV, Kodi and Plex all have lots of expansion capabilities that I haven't explored yet.
Here is a quick sketch of the equipment I'm using: