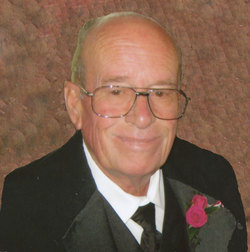 I wanted to honor Amber's dad who just passed Thursday.  I'll always remember his amazing ability to remove any bird flying in his vicinity with his 20 gauge shotgun and I respect him greatly for his ability to show unconditional love for his children, one of which I was lucky enough to marry.  Below is the text that will appear in his obituary:
—
Sims Braxton Lang, age 67, of DeSoto, passed away Thursday, May 5, 2011 at Charlton Methodist Hospital. He was born February 6, 1944 in Boone, Iowa to Charles Braxton and Marilyn (Hastings) Lang. Sims married Glenda Williams on December 27, 1970 and was a member of the Southwest Baptist Church. He served in the U. S. Army during the Vietnam War. He was an avid hunter and fisherman. Sims was a loving husband, father, grandfather and brother.
Survivors include his loving wife of 40 years, Glenda Lang of DeSoto; son, Braxton Lang and wife Stacey of Austin; daughter, Amber Gallimore and husband Brian of Allen; grandson, Bryson Gallimore of Allen; brother, Dan Lang and wife Janice of Abilene; sister, Debby Hardin and husband Curtis of Mesquite; niece Alicia Grills of Rockwall; nephews, Charles Friedrichs of Norman, OK and Trent Lang of Austin. He was preceded in death by his parents.